Cheryl Miller
BASc (Gerontology), MA (Health Planning)
Provincial Program Manager, Enhancing Care Program
Reitman Centre, Sinai Health, Toronto
Experience and Background
Cheryl Miller is the Provincial Program Manager for the Enhancing Care for Ontario Care Partners program. Cheryl's career spans public, private and not-for-profit sectors in Canada and the US and includes health planning, database consulting, technology project management and health program management. Cheryl has experienced dementia as an informal care partner, service provider, program manager, student researcher and close family member.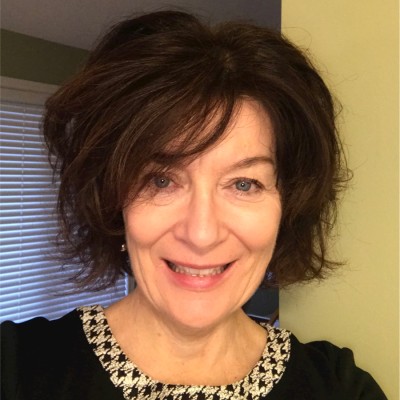 Cheryl's lived experience and insight into caregiving
It wasn't until I became the primary caregiver to my terminally ill mother that I truly felt the level of overwhelming responsibility, self-perceived inadequacy and isolation that I have heard from family care partners. This lived experience and personal insight raised my level of understanding, empathy and compassion for family care partners and has strengthened my commitment to ensuring the success of the Enhancing Care Program across Ontario.