Provincial Enhancing Care Program Team
Provincial Enhancing Care Program Team
Health professionals across Ontario, here to serve and support you
We have a team of over 25 health care professionals supporting the Enhancing Care Program across Ontario, working from the Provincial Program office at the Reitman Centre, Sinai Health in Toronto, as well as, at 9 partner locations across Ontario. As a result of this collaborative provincial team effort, the Enhancing Care Program has provided clinical services and group programs to care partners in 40 local communities since 2018.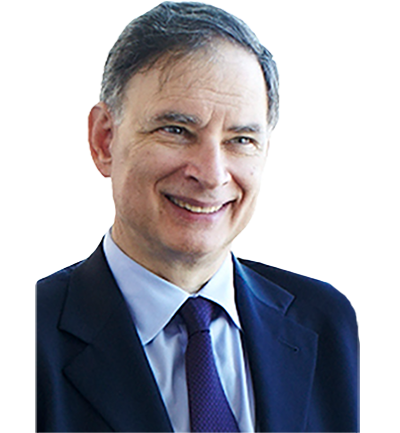 Dr. Joel Sadavoy
MD, FRCP, Founder Geriatric Psychiatry, FCPA (Distinguished), Professor of Psychiatry, U of T
Edward McAnanama
OT Reg.(Ont), BMR(OT), MEd(Counselling), MSc, PhD
Manager, Mount Sinai Hospital Ambulatory Psychiatry Programs
Provincial Program Coordinator, Enhancing Care Program
Jennifer Carr
OT Reg. (Ont)., Registered Psychotherapist
Enhancing Care Program Clinician
Dr. Rhonda Feldman
PhD., CPsych.
Enhancing Care Program Clinician
Sarah Gillespie
MSW, RSW
Enhancing Care Program Clinician
Gita Lakhanpal
OT Reg. (Ont), Registered Psychotherapist, MES
Educator and Enhancing Care Program Clinician
Aynsley Moorhouse
MFA, MSW, RSW
Enhancing Care Program Clinician

LJ Nelles
MFA, Registered Psychotherapist
Enhancing Care Program Clinician
Alzheimer Society | Durham
Mojgan Jariani
Registered Psychotherapist
Enhancing Care Program Clinician
Alzheimer Society | Hamilton Halton

Liza Fawcett
MSW, RSW
Enhancing Care Program Clinician
Alzheimer Society | London Middlesex

Brittan Williams
MSW, RSW
Enhancing Care Program Clinician
Alzheimer Society | London Middlesex

Paul Yost
MSW, RSW
Enhancing Care Program Clinician
Alzheimer Society | Simcoe County

Toni Jacobs
BSW, RSW
Enhancing Care Program Clinician
Alzheimer Society | Sudbury-Manitoulin North Bay and Districts

Madeleine Sauve
BA (Gerontology), RSSW
Enhancing Care Program Clinician
Alzheimer Society | Toronto
Katie MacLean
MSW, RSW
Enhancing Care Program Clinician
Alzheimer Society | Waterloo Wellington
Jeanetta Grawbarger
BA (Psychology), BSW, RSW
Enhancing Care Program Clinician
Alzheimer Society | Waterloo Wellington
Colleen Martin
MSW, RSW
Enhancing Care Program Clinician
Alzheimer Society | York Region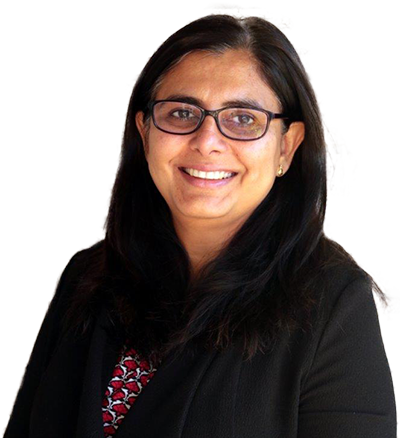 Hemal Joshi
MSW, RSW
Enhancing Care Program Clinician
Alzheimer Society | York Region
Isabella Velikovsky
MSW, RSW
Enhancing Care Program Clinician
Geriatric Psychiatry Community Services of Ottawa

Roxanne Filon
RSW
Enhancing Care Program Clinician
Geriatric Psychiatry Community Services of Ottawa

Audrey Ann Lapointe
MSW, RSW
Enhancing Care Program Clinician