Caring for a person living with dementia can be overwhelming
Caring for a person living with dementia can be overwhelming
Enhancing Care for Ontario Care Partners
Our clinical services and group programs help care partners manage the day-to-day care of the person living with dementia, reduce emotional stress and burden, and improve their ability to cope with the demands of caregiving.
Provincial Enhancing Care Program Team
The Enhancing Care Program Team is committed to providing high-quality care partner and patient-centred care. We have a team of over 25 health care professionals supporting the Enhancing Care Program across Ontario.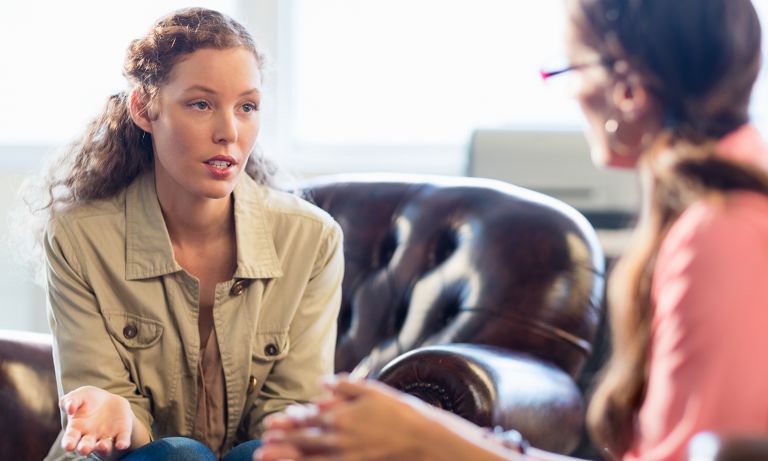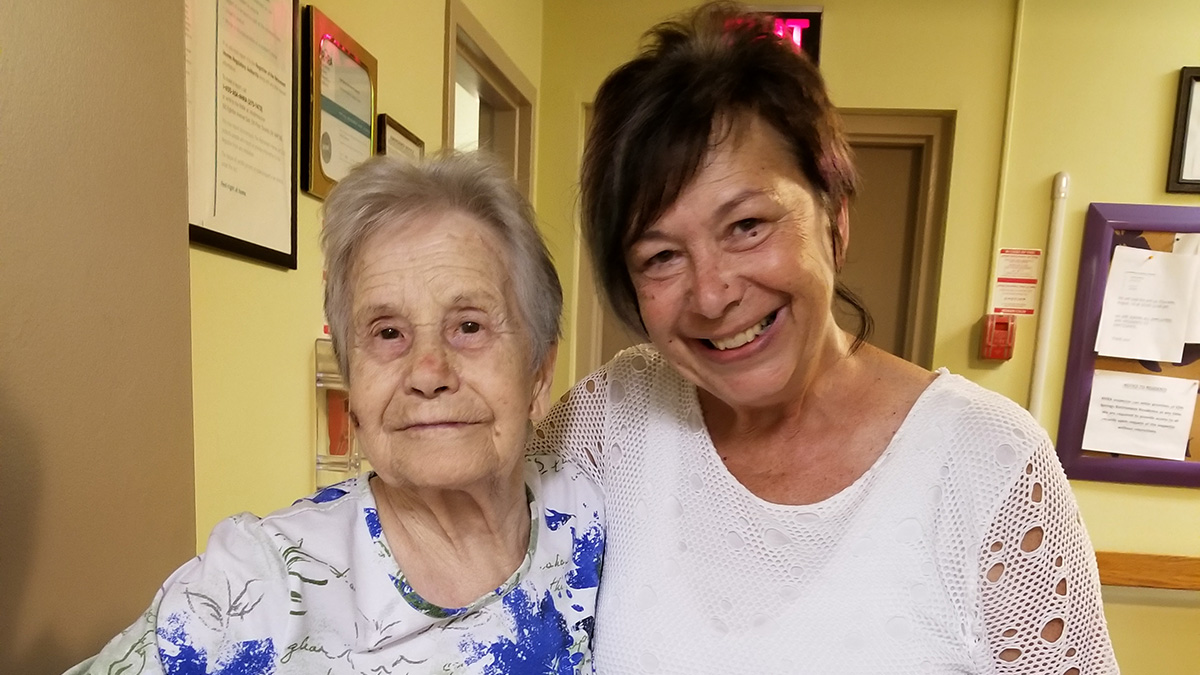 Deiren Masterson, Aynsley Moorhouse and Dr. Joel Sadavoy partnered, with the support of The Cyril & Dorothy, Joel & Jill Reitman Centre for Alzheimer's Support and Training at Sinai Health and Relative Strangers Interactive, to create the Finding Meaning: Dementia Caregiver Stories Project, a short video project. These are caregivers' stories told through their voice, presenting the often-hidden picture where meaning, connection and growth in the journey of caring for a person living with dementia, are possible.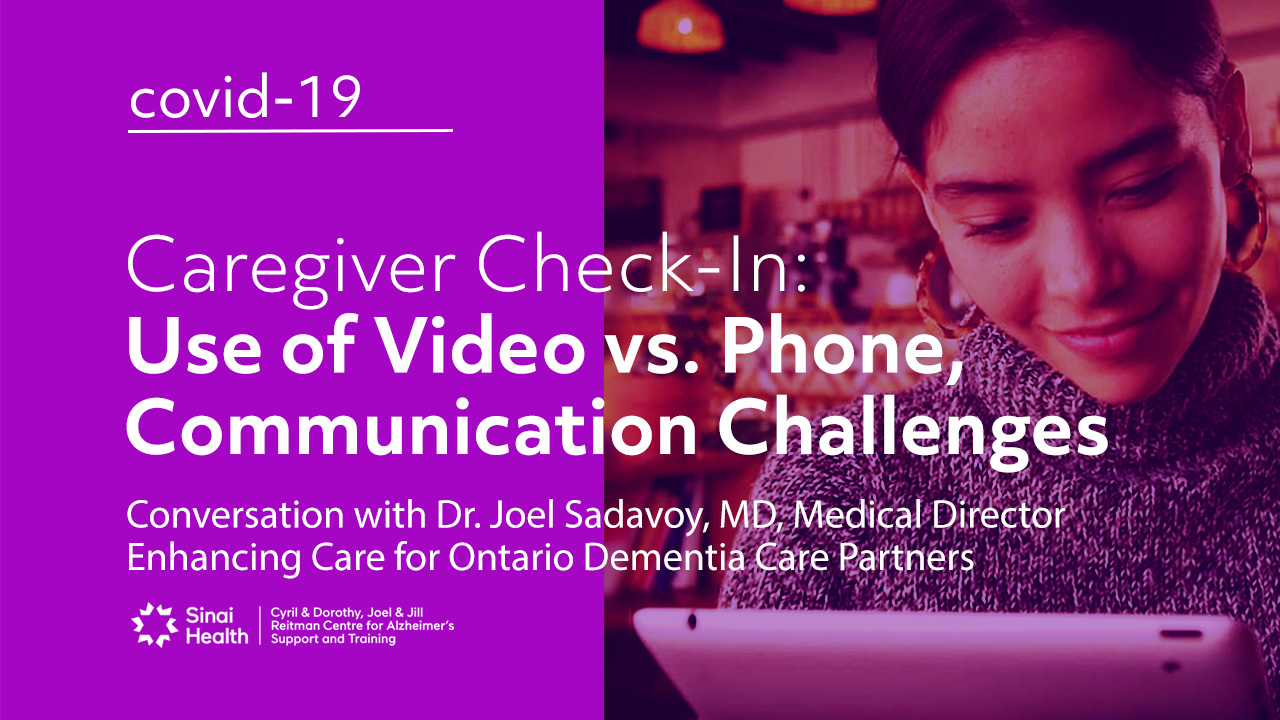 Should I use a video communications tool like Facetime or Zoom or the phone when I'm trying to connect with my family member with dementia from a distance, in the midst of contact restrictions imposed on us by the COVID-19 pandemic? This was one of the most resonant and emotionally charged questions raised by family caregivers and discussed with Dr. Sadavoy and other caregivers in attendance at our 2nd Caregiver Check-In event, held on May 14th.